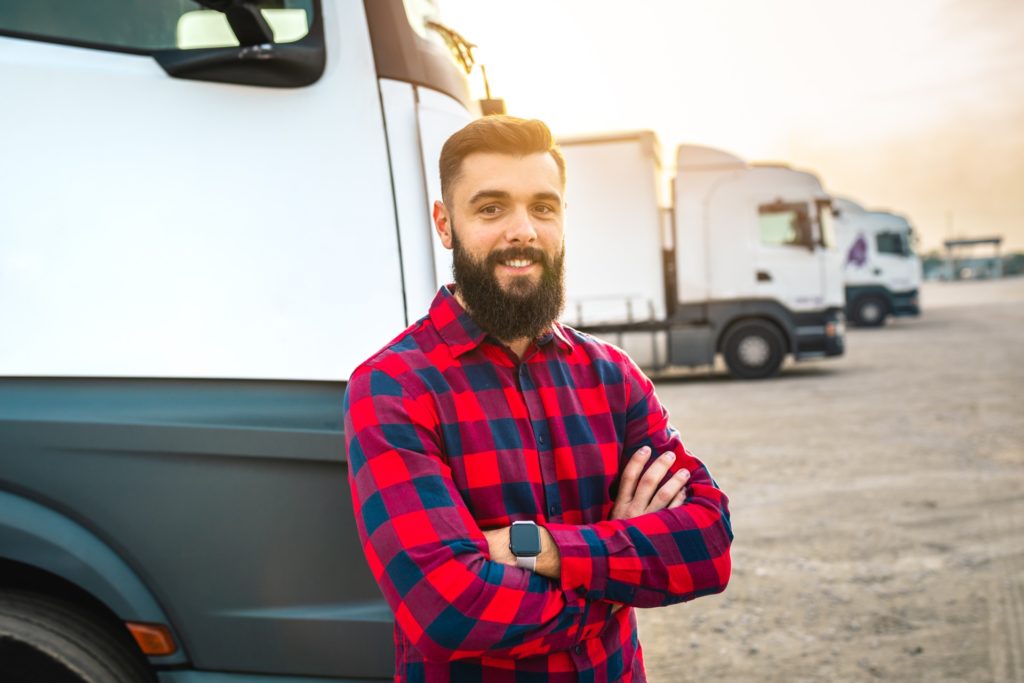 Our service
Road transportation is the most commonly used. At Ace Trans, we have chosen our partners based on their specialties.
Fast travel time
Competitive prices
Less handling costs
Door to Door Service
Flexibility of the service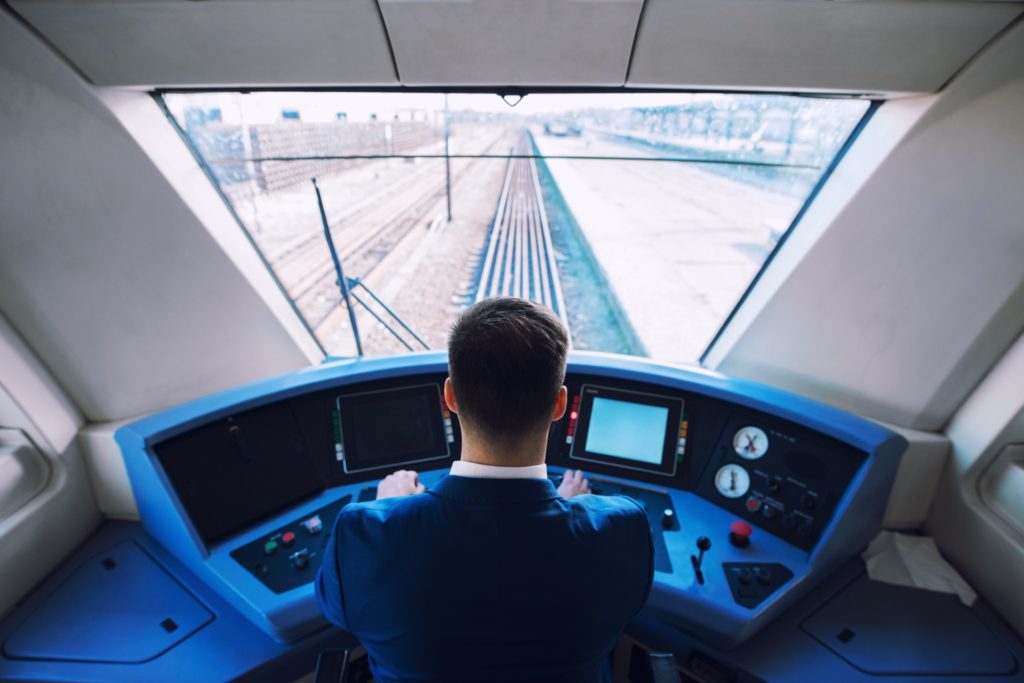 Our service
Faster than shipping, and more environmentally friendly, Ace Trans offers shipments in France, in Europe, but also from and to China.
Suitable for bulk, heavy goods, liquids
Less subject to the vagaries of traffic
Ideal for long distances
No traffic restrictions
Reduction of more than 90% of CO2 emissions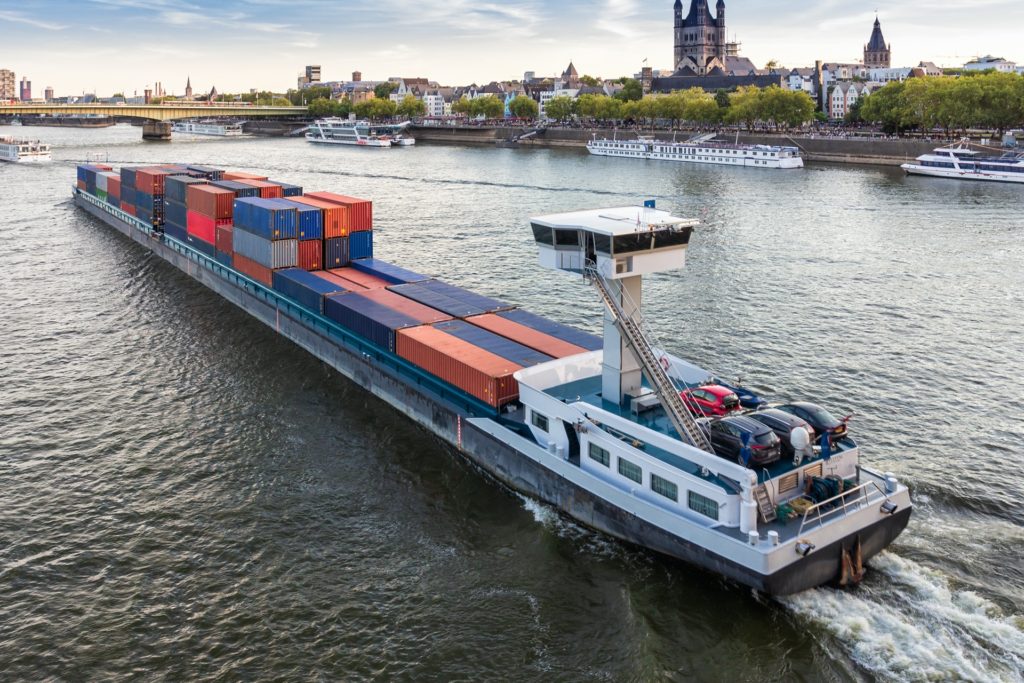 Our service
Adapted to all types of goods thanks to ISO containers (liquid or solid), river transport is the most ecological way to move your goods.
Higher volumes than other freight modes
Less subject to the vagaries of traffic
Enhanced security
No traffic restrictions (holidays, driving limits)
Lowest level of CO2 emissions (4 times less CO2 than a truck)